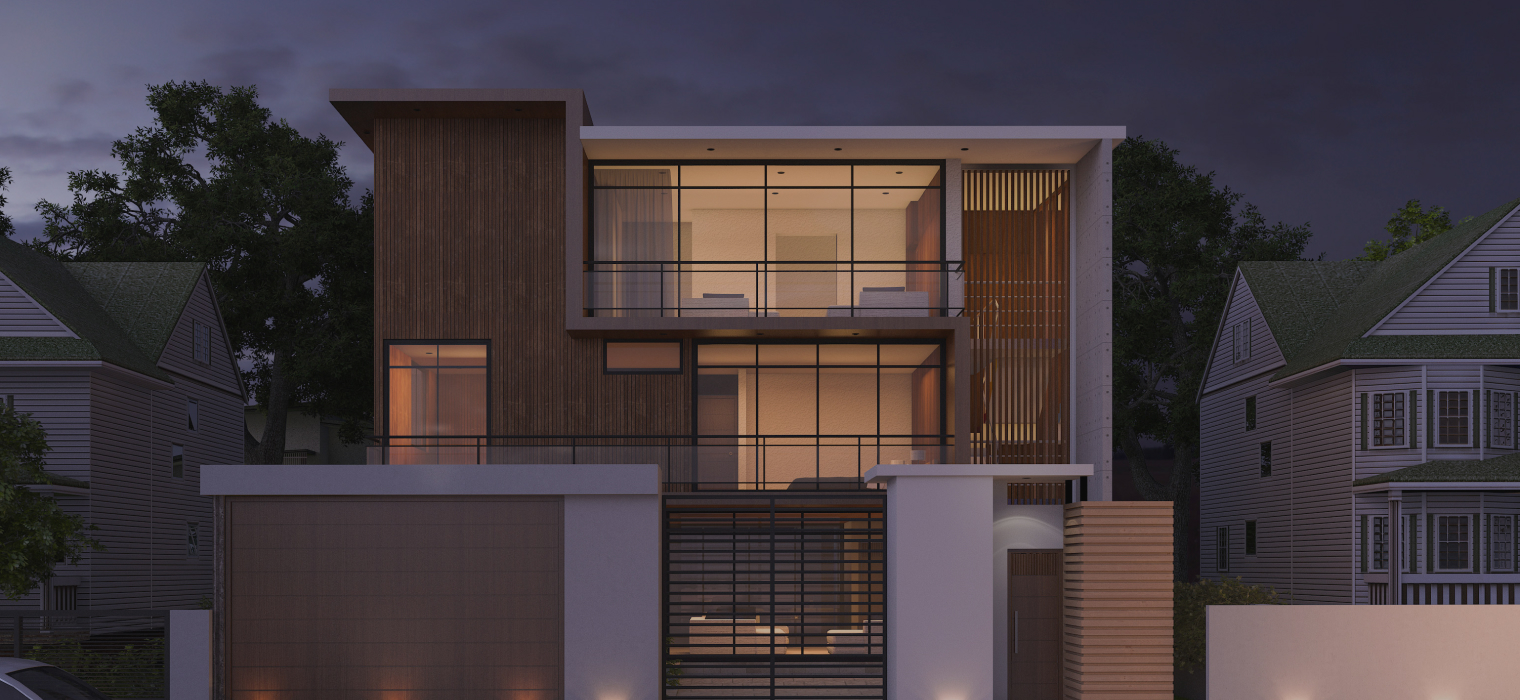 Arqa Doors and Windows has been serving the Greater Toronto Area for more than 10 years already with manufacturing, installation, and servicing.
Windows
A close to unlimited selection of windows that can be custom-sized according to your house's specifications. We manufacture and install anything from awnings, floor-to-ceiling, casement, double-hung, single and double slider windows and much more.
Doors
At Arqa, we manufacture, install, and repair any door in the house from your entry door to terrace, balcony, and porch doors. Find an array of styles from modern to traditional and ornate along with door additions such as sidelights and transoms.
---
What you gain from choosing Arqa:
Energy-efficient windows 
Custom-tailored window and door solutions
Exceptional onsite customer service
Installation, repair, replacement, and more. 
Enhancement of the value of your home and curb appeal
---
To get a quote for your next home renovation project fill out the form below: