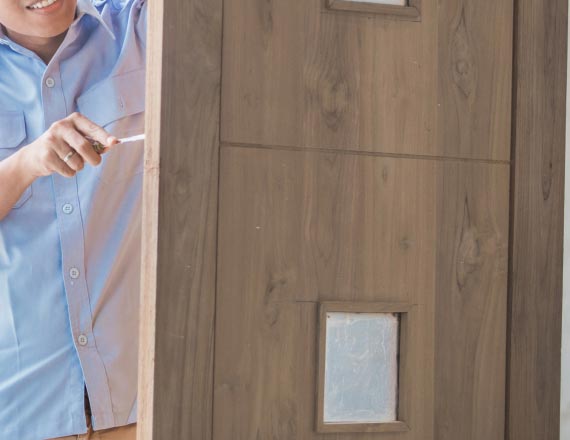 Door installation is a project that's best left to professionals instead of doing it yourself. To ensure your brand new door is levelled, fitted into place, and secure choose to have your doors installed by Arqa's handymen. We've been serving the homes of locals in the Greater Toronto areas for 10+ years and guarantee a swift experience.
New Door Installation
Bought a new door? Don't leave it hanging, we'll come by and install any door in the Greater Toronto area.
Doors from Arqa
After you've chosen from Arqa's wide selection of doors, request on-site installation upon delivery. Click here
Door Replacement
We'll remove your old exterior or interior doors and replace it with new doors of your choice.
---
To get a quote for a door installation, fill out the form below: