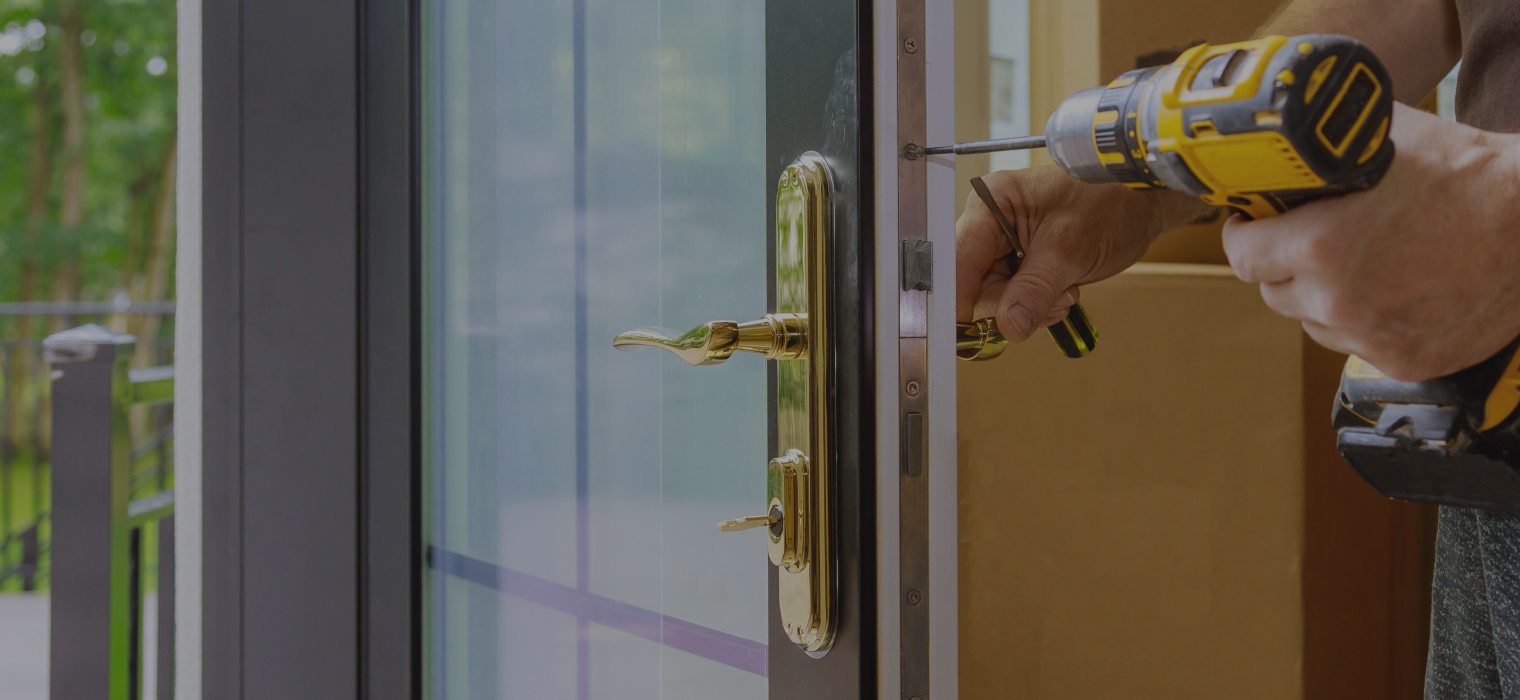 Door damages are certainly an inconvenience, especially if they involve your front door or entry doors, making movement around your house a struggle, or worse — a safety issue. Arqa's glaziers are ready to get your door, or doors, back into pristine condition as soon as possible.
---
We do:
Handle repair and replacement
Door hinge repair
Glass door repair
Sliding door repair
Terrace/balcony door repair
Front door repair
Door removal and more
---
If the damage is beyond repair, you may need to request door removal and installation of a replacement.
To get a quote for a door repair, fill out the form below: