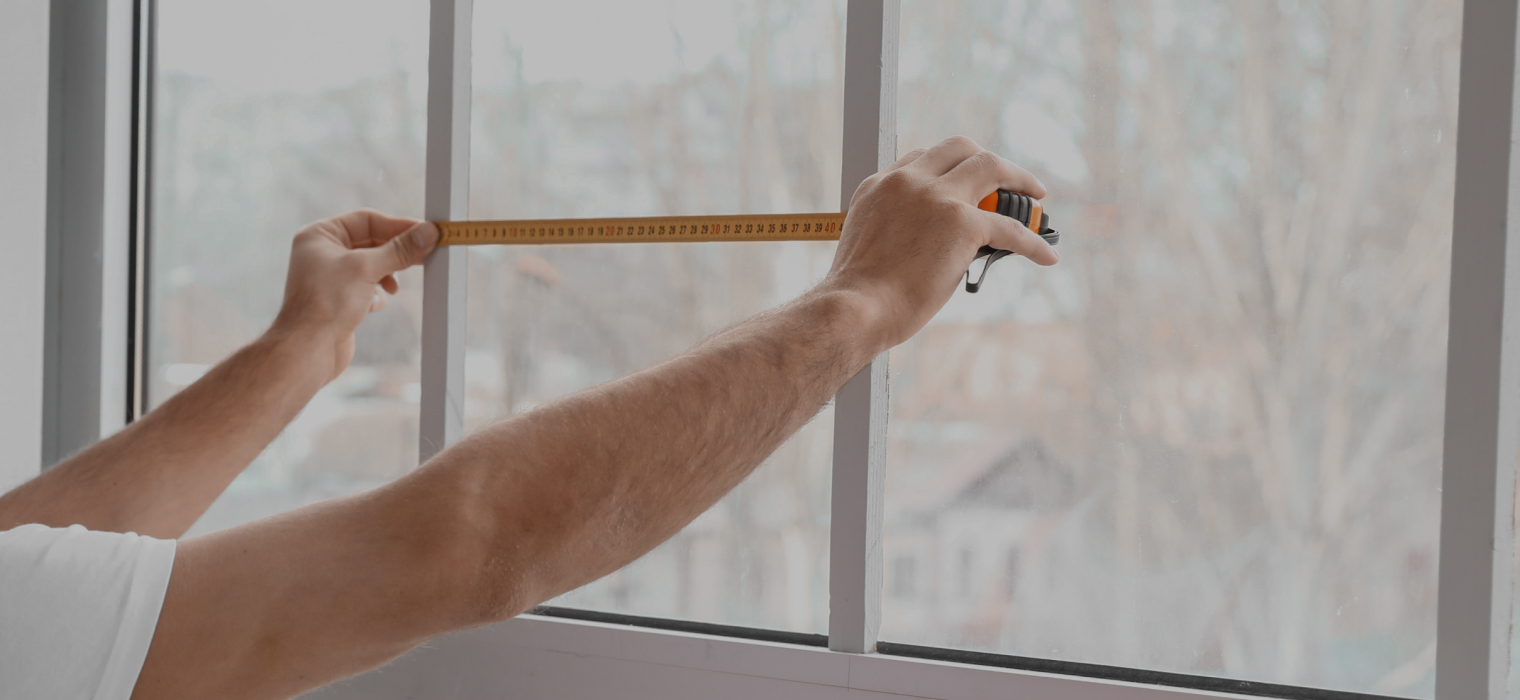 Leave the installation of your windows to professionals with 10+ years of experience in the field. Poorly installed windows are something you certainly do not want to deal with down the line, which is why it's important that they are installed with precision to start with.
---
If your windows are not installed properly, you could face inconveniences such as:
Increase in window condensation
Incapability to lock in cool air
Increase in heating bills
Squeaking and unnecessary noises
Trouble while closing and opening 
---
Our specialists are prepared to install both windows manufactured and ordered from Arqa or ones you have bought separately.
To get a quote for your window installation project, fill out the form below: